Mizoram is one of the awe-inspiring tourist places in northeast India and has always been an ethereal gift to the world. Wrapped by rolling hills, rivers, lakes, virgin forests, and valleys, this region attracts tourist attention to the utmost. Phawngpui Tlang, namely Blue Mountain in the south-eastern section of Mizoram is the highest peak here sits at an elevation of 2,210 meters.
Climates remain pleasing at the same time. The rainy season used to be very heavy and continue for a long time. The summer season here is not too hot. And the winter, on the other side, used to stay cool and pleasant. You might contact the best travel agent for North East trips.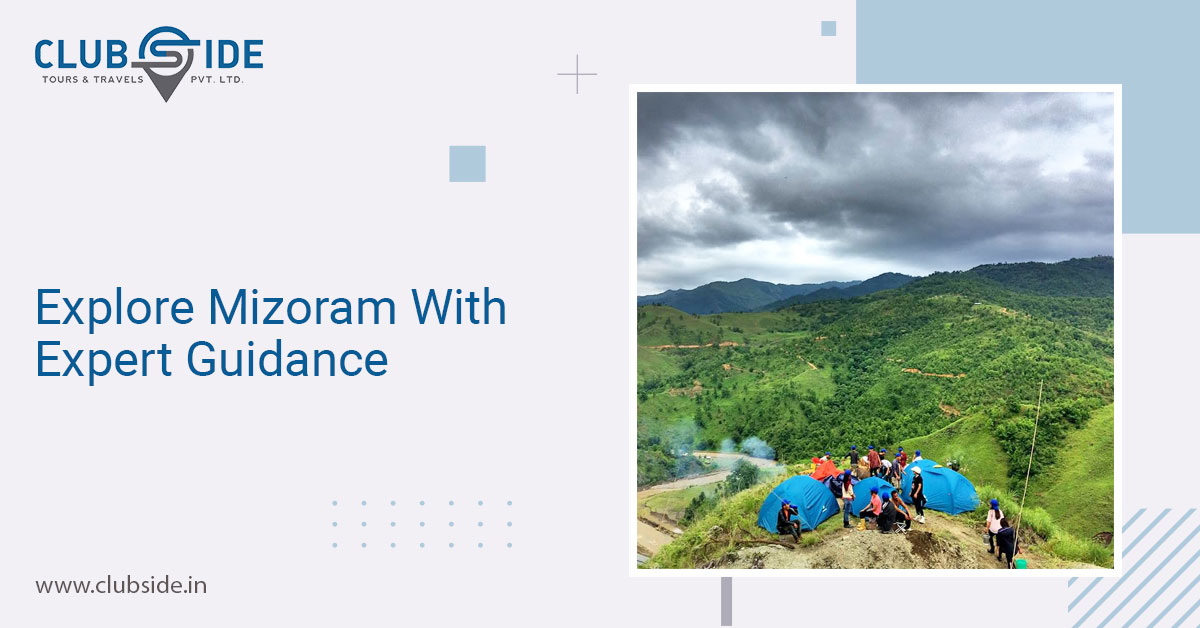 Have comprehensive guidance on destinations, outdoor activities, transportation, and accommodation. Based on your tourist destinations, and budget, your guide ensures planning. Get yourself round-the-clock expert assistance to make your trip further delightful.
Given below are a few attractions perched in Mizoram:
Aizawl
An incredible mountainous city, the capital of Mizoram, is worth visiting every time. The stretches of clouds, ridges of steep hills, forests, and so on are sure to uplift your trip adventure. Besides being the capital of the state, this region is the cultural and political hub of the state. Widely experienced outdoor activities here include paragliding, Durlang cliffs, rafting, etc.
Places to visit: Hmuifang, Reiek, Mamit district, Deep Dive, Tamdil Lake, Handicraft Museum
Kolasib
Sited at an elevation of 888m, Kolasib is replete with rivers, trees, lakes, and sanctuaries. The natural setting that surrounds the region makes your exploration A1. Rich in tribal culture, this town lets you explore its core traditional virtues at their best. The climate remains humid subtropical, pleasant, and at all times suitable for visiting.
Places to visit: River Tiawng, Tamdil Lake, The Bule Mountain, Vairengte, Dampa Sanctuary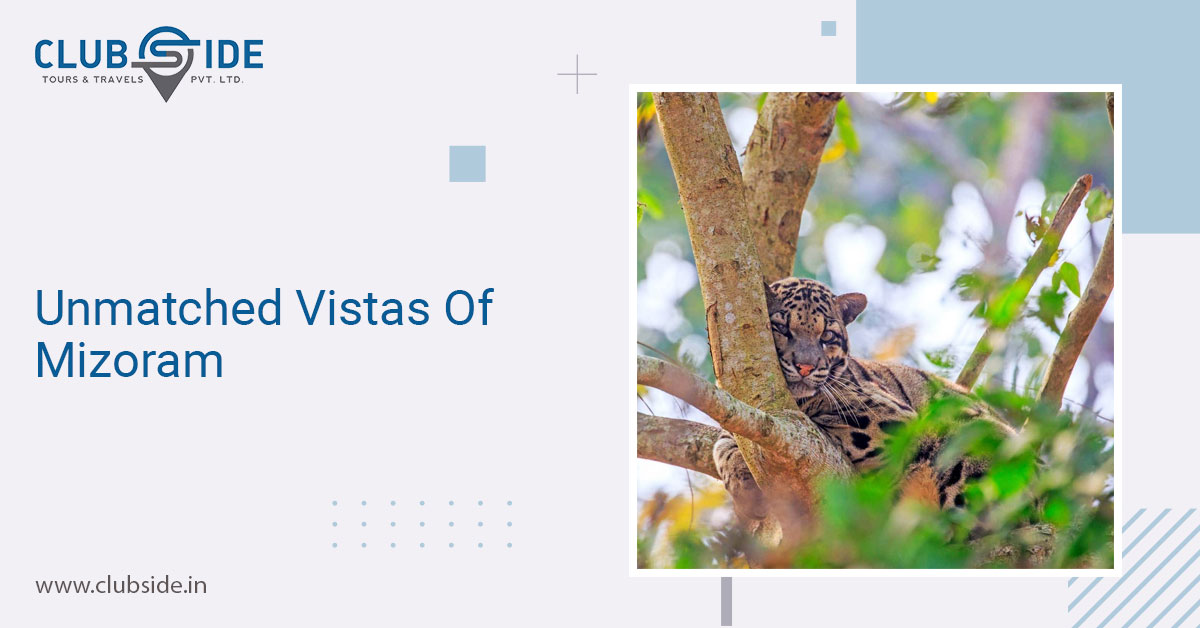 Vantawng Waterfalls
Lying in the Serchhip district in Mizoram, Vantawng Falls is one of the most wonderful and highest waterfalls here. Nestled at a distance of about 137 km from Aizawl, the two-tiered waterfall seems to be white milk streaming down environed by lush greens. This spectacular sight makes you wish to behold it. September to January is the ideal time to visit Vantawng Waterfalls.
Places to visit: Vantawng Khawhthla Waterfall View Point, Tuirhiau Falls, Earth Rock Café, Dumboor Lake
Tam Dil Lake
Located near Saitual village, covering a length of 20 km, Tam Dil is a human-made reservoir lake is at a distance of about 64km from the capital of Mizoram. Sweet natural beauty surrounds the place, enriched by sea life and evergreen tropical flora. An exclusive natural attraction ideal for picnics. Plus, tourist activities involve boating and fishing. Connect with your professional DMC for North East trips.
Places to visit: Solomon's Temple, Falkawn village, Durtlang hills, Mizoram State Museum
Receive a complete helping hand in order to ace your Mizoram journey. Stunning attractions in Mizoram are enough to turn your trip more stunning than expected. You might go for personalized tour packages. Talk to your expert team for compact planning.
---