Every tourist has a desire to make a trip to the North-East tour at least once in their lives to experience the awesome beauty of North-East India. And believe it or not, this region is nonetheless closer to paradise. There is plenty to explore when you are all set to make a trip to North-East India.
There are seven North-East Indian states known as seven sisters such as Arunachal Pradesh, Assam, Meghalaya, Manipur, Mizoram, Nagaland, and Tripura. To experience an amazing offbeat trip, choose your best North-East tour operator today and unlock the scenic beauty.
Here, you will witness many historical sites, rich biodiversity, peaceful lifestyle, warm hospitality, local cuisine, tribal cultures, architectural designs, famous monasteries, festivals, and arts and handicrafts. Apart from that, national parks, forests, greenery, exotic flora and fauna, and panoramic landscapes of the Himalayan mountains make your day.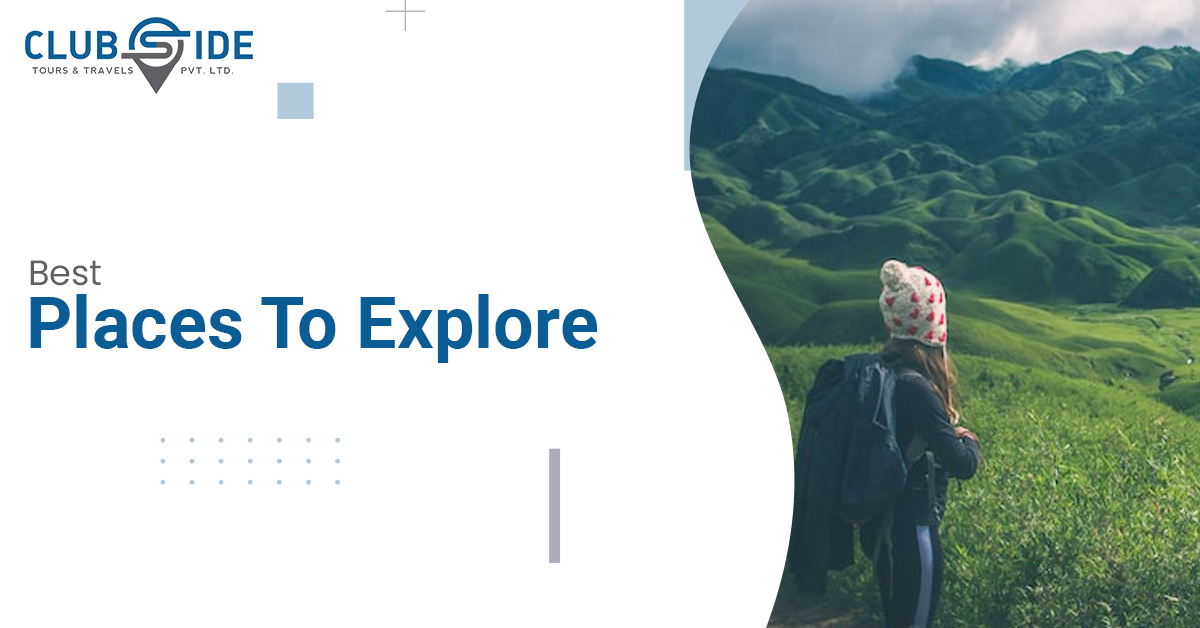 Kaziranga National Park
Known as the home to the one-horned rhino, Kaziranga National Park is a World Heritage Site by UNESCO. Located in the state of Assam in North-East India, is one of the beautiful tourist spots that attract tourists every year. Apart from rhinos, you can also witness Asiatic elephants, wild water buffalo, leopards, and Royal Bengal Tigers.
Shillong
Known as the Scotland of East India, Shillong is a beautiful hill station as well as thecapital of Meghalaya. The amazing weather, picturesque view of mountain peaks, crystal clear lakes, heavy rainfalls, beautiful landscapes, golf courses, cafes, and museums make this place an amazing tourist spot throughout the year.
Tsomgo Lake
Located at a height of 12,400 ft. above sea level in Gangtok, Tsomgo Lake is another popular tourist destination that attracts many travelers from all around the world for its amazing scenic beauty of the glacial lake. Tsomgo lake is also popularly known as Changu Lake which people come to visit every year between April and May.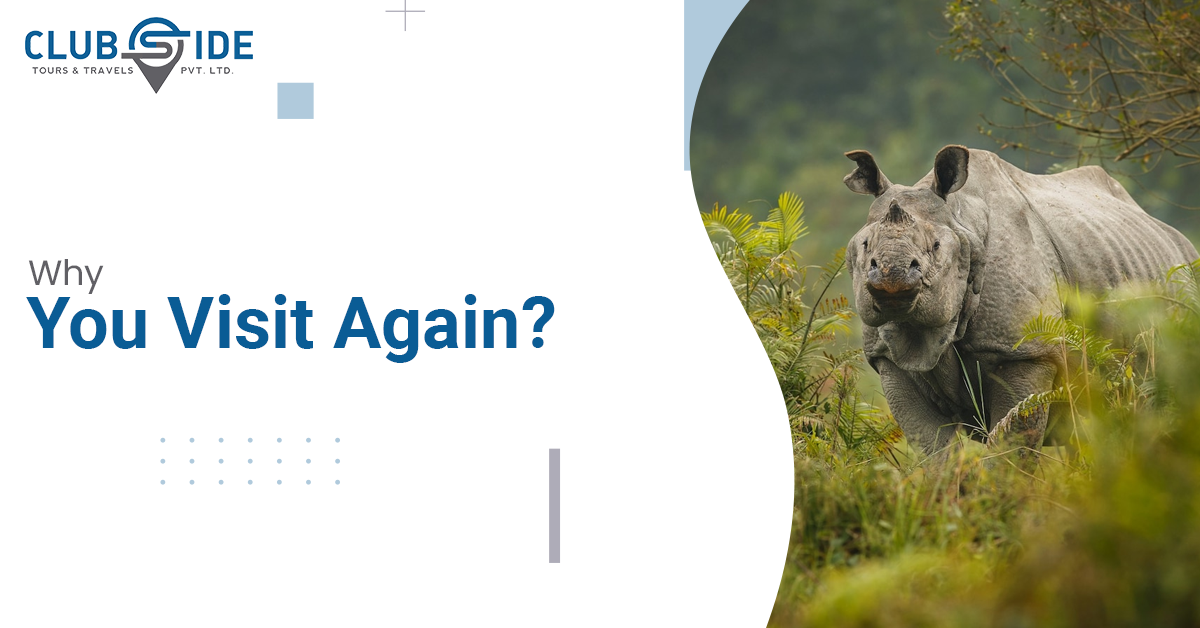 Majuli
Known as the world's largest freshwater island, Majuli is a lush green pollution-free freshwater island in Guwahati, Assam. The unique and quiet culture of this place attracts tourists from all over the world. Make sure while you are all set to plan your trip, pick a domestic tour operator North East for your tour safety.
Nohkalikai Waterfalls
Known as the tallest waterfall in India, and the world's fourth highest waterfall Nohkalikai falls is the pride of Meghalaya. This is one of the most popular places to see in North-East India. If you want to visit this place, plan between the months of October to May, as this time is considered to as the clearest month in Cherrapunjee.
---