Perched in the extreme north-eastern region of India, Arunachal Pradesh is no less than a wonderland to tourists worldwide. Bounded by China, Bhutan, and Burma, this state achieves popularity for its pristine setting of lush green forests, quaint hilly hamlets, high mountainous essence, tribal cultures, stunning lakes, and Buddhist monasteries.
There's no end to reasons for witnessing this mesmerizing Indian state. The Land of Dawn-lit-Mountains' is what means 'Land of Rising Sun' for its exquisite positioning. You may have heard the state calling as Paradise of botanists and Orchids State of India. If planning to tour there, let your north east tour operator ace your trip.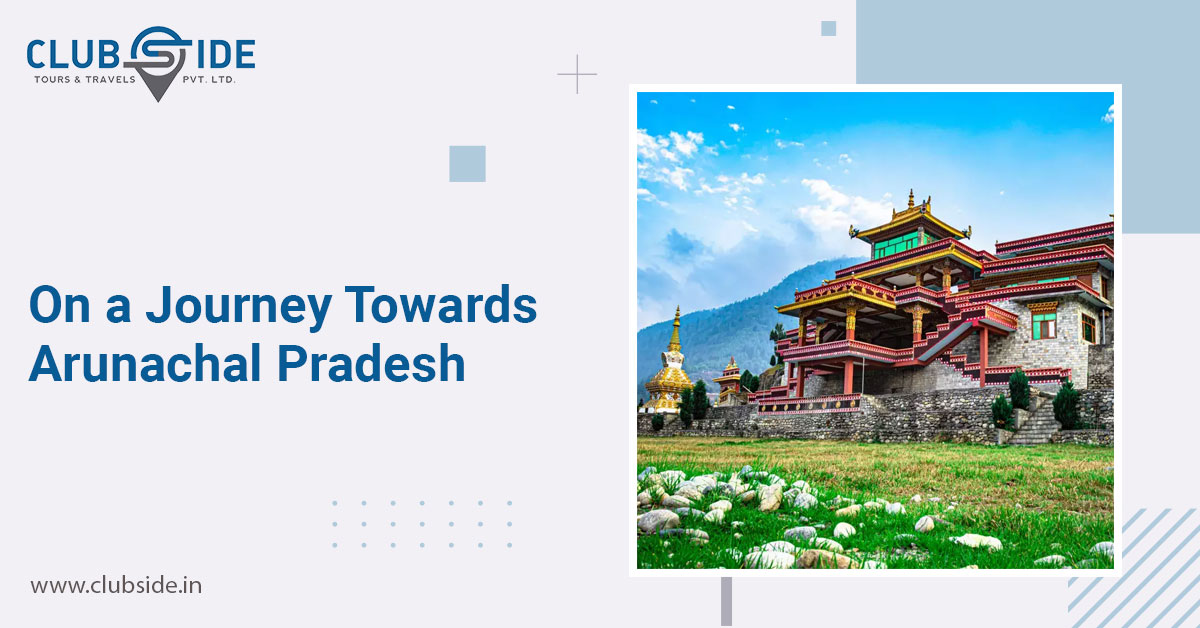 Arunachal Pradesh explores distinct climate delights being a mountainous land. By approaching high altitudes, you can experience a tundra climate. Whereas in the lower regions of the Himalayas, the area is replete with a subtropical climate. Adventure lovers leave no scope for relishing the region no matter what season it is.
Know Why a Tour Operator
With access to a trusted travel agent, you're sure to make the most of your journey. All arrangements concerning travel and tourism rest on your guide. Have setups for transportation, hotel booking, outdoor activities, and whatnot. A tour guide offers a compact implementation as planned. Here you have expert assistance all round the clock.
Destination knowledge is what experts include the most. Since professionals keep on mapping out and executing trip plans, they let you explore the destinations that you might miss out on if planning on your own. It involves the best time, the ideal climate, updates, privileged location for accommodations, the best mode of transportation, new attractions, and further. Talk to your north east tour operator.
Delivering a well-rounded plan keeps you from the time-consuming factor. Prompt service with expert touch is to turn your experiences extra special. Besides saving your time, experts save your budget. Do you know how?
Their services are cost-effective, ensuring no unnecessary expenditure, no nuisance in transportation, prime locations, etc. However, preferences are personal. So, if you want to learn if hiring a tour agent is worth having, connect with a reputed service provider.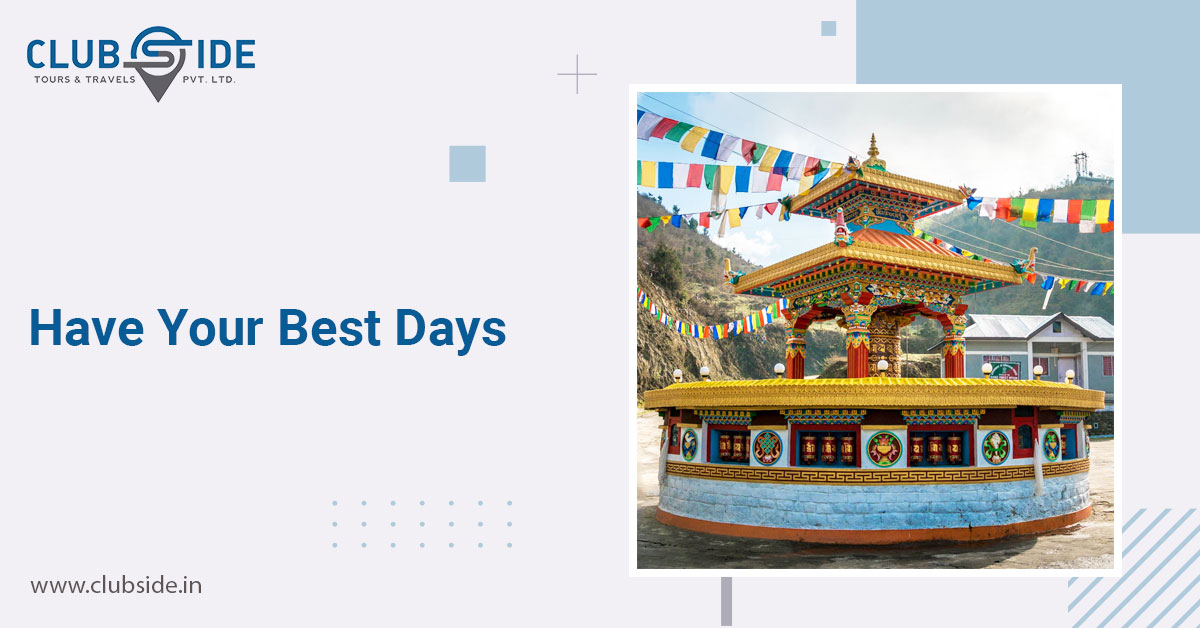 Spectacular Destinations to Visit in Arunachal Pradesh
Highlights in Arunachal Pradesh fill your heart with thrills. Exclusive attractions here start from -Tawang, Namdapha National Park, Sela Pass, Ziro Valley, Roing, Tezu, Pasighat, Bomdila, Along, Dirang, Itanagar, Nuranang Falls, Sangti, Bumla Pass, Pakhui Wildlife Sanctuary, Madhuri Lake, to more than meets the eye. Plan your trip with the best domestic tour operator north east.
These are the must-have visits. A perfect holiday you can expect all through the year. The ideal time refers to October to April. The region is blessed with bearable summer, pleasing winter, and a romantic rainy season. The Monsoon season is the most romantic time, but heavy, persistent rain may interfere with exploration. Set up your journey with assistance from an expert guide.
---