The Northeast region in India is an ethereal gift to the world, including the highest biodiversity. Eight spectacular states that the land revolves around entail Sikkim, Arunachal Pradesh, Manipur, Assam, Mizoram, Meghalaya, Tripura, and Nagaland. This blog lets you know about the incredible Sikkim.
Among the best of the best tourist destinations in India, Sikkim is one, replete with an array of some choicest attractions. It might seem confusing where to start when it comes to exploring the spots. Here, a guide is at the ready to serve you every travel and tourism-related matter. Contact the leading northeast tour operator today.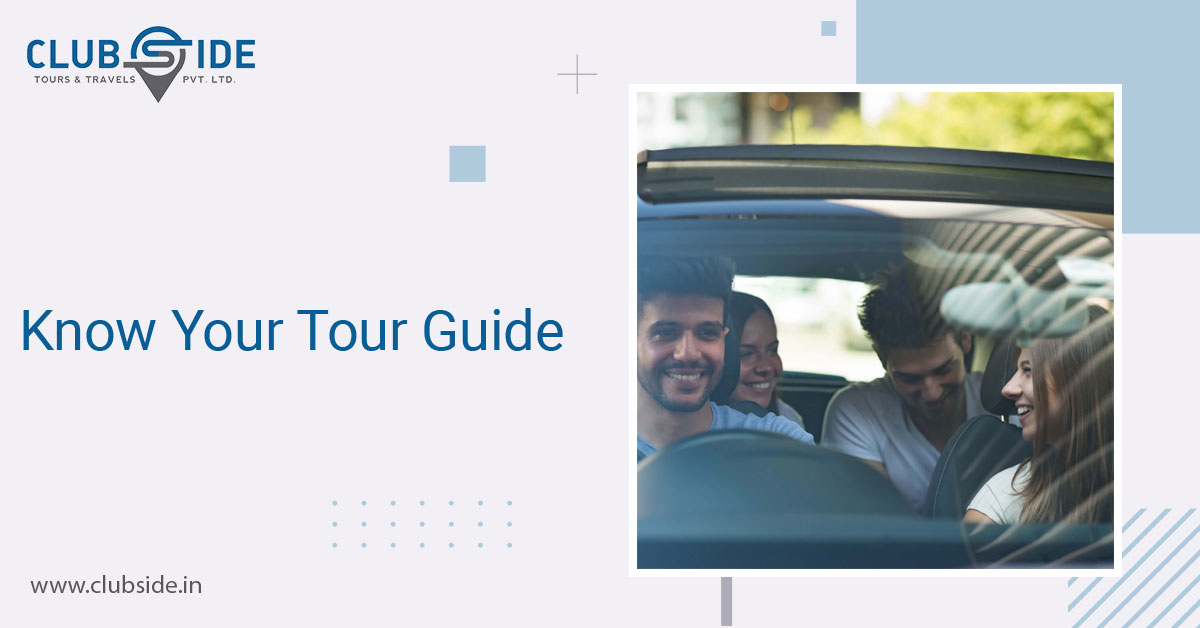 Although choosing a service provider is no big task, never skip doing a few studies. Everyone tells you this is the best approach you can have for your upcoming journey. But select one wisely. Whether it's Sikkim or another region, Select your travel agent wisely.
Go through the reviews, we mean, read genuine reviews from tourists, not fake ones. You may check Google Reviews, TripAdvisor, social media, or YouTube in order to learn about the most trusted service providers nearby. This trick is one of the easy ways to reach one.
To make the search easier, nothing could be so good as asking Google or your near ones. If one of your friends is an adventure seeker/travels a lot may know a reputed tour agent. Such referrals may help you get professional contacts. Do not just read the brochure, check the website, or listen to what a service provider says.
Look for their innovations, record, package, curation, know their destination knowledge, and most importantly their accreditation that you should not miss out on. Discuss the price, and ask them if they charge additional cost and when. Compare prices offered by other agents around.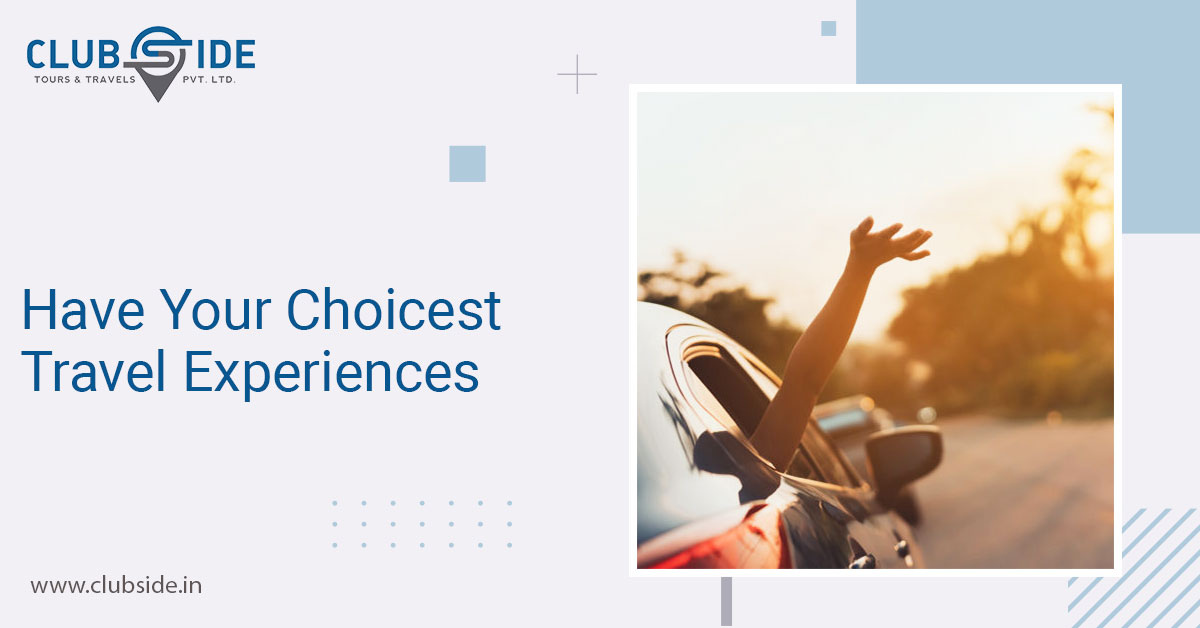 Sikkim is one of the North-eastern states in India abundant with heart-pleasing beauty overall. The unmatched landscape of Mount Kanchenjunga attracts a huge rush of tourists worldwide. For an adventure lover, this region is no less than a paradise. The spreads of alpine meadows, rhododendrons, glaciers, wildflowers, and the subtropical climate illuminate the essence of the destinations.
Nathula Pass is a mountain, high altitude pass that sits at an elevation of 4,310 m linking Gangtok and the towns of Kalimpong to the regions of lower Chumbi Valley which is one of the Himalayan valleys. From Gangtok, it takes around 2hrs to approach the region.
Tsomgo Chho is a Glacial Lake that is nestled in the East Sikkim district that is 40 km away from Gangtok, the capital of Sikkim. Located at an elevation of 5,154 m, Gurudognmar Lake is an arresting site considered sacred by Sikhs, Buddhists, and Hindus. Explore more with the best travel agency northeast.
Tashi Viewpoint offers exclusive sightseeing, including valleys, mountains, and mountainous city sights. It's 8 km away from Gangtok town. There are a good number of attractions in Sikkim that fill your heart with ultimate delectation. Have an end-to-end interaction with your tour operator to give your trip that wow factor.
---