The Silk Route in Sikkim isn't just the historical mountain pass of Sikkim, it's the spot that pauses the eyes of the travellers with elegant beauty. Zuluk or famously known as the Silk Route is the trading road pass of the ancient times where the silk use to be transported. It is the Himalayan pass that use to connect the hills of Kalimpong with Lhasa but now it's the famous tourist's attraction in the state. If you want to express yourself in the beautiful snowy weather of the Himalayan region then travel to Sikkim with north east tour operators and explore the magnificent charm of Silk Route.
Best Places To Explore Near Silk Route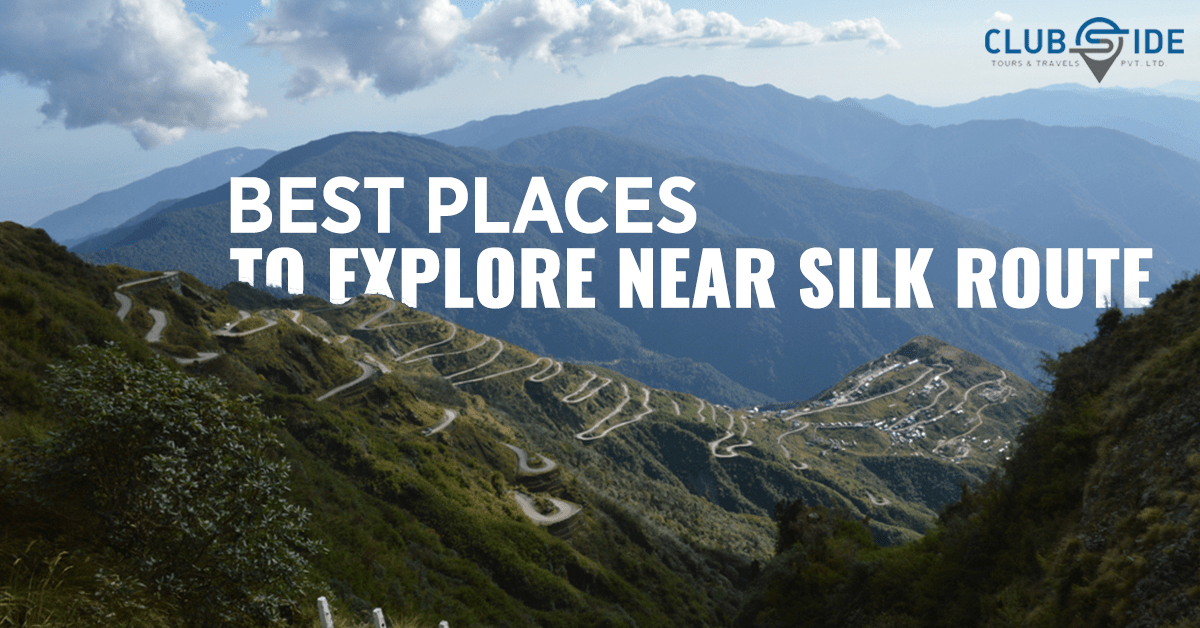 The blankets of the snow cover up the silk route during the winter season which is just an absolute pleasure to the eyes. But there are also other beautiful places that you can experience on the way or near to silk route.
Thambi View Point
It is regarded as the most famous place in Zuluk which is a purely natural paradise for you. Perched at an unbelievable elevation of 11,200 metres above sea level, Thambi View Point offers exceptional views of the snow-capped peaks including Mt. Kanchenjunga, the third-highest peak in the world.
Nathang Valley
The month of December and Nathang Valley is a perfect mix for your best experience. If you are an adventure lover then, you'll definitely love the brilliance of Nathang Valley. It is a perfect sightseeing valley and over the years it has also been converted into the skiing spot.
Lungthung
Get the closer look of Mt. Kanchenjunga from Lungthang, it is 14 km away from the Thambi View Point and famous as the best viewpoint in silk route. Lungthang is surrounded by the beautiful green forest all around where nature always smiles on your arrival.
Tukla Valley
Tukla Valley offers you the stunning highlights of the Tibetan highlands. This famous tourist attraction in Silk Route is located at an altitude of 12500 feet above sea level. Photography is very popular in Tukla Valley with Mt. Kanchenjunga on the backdrop.
Kalpokhari Lake
Watch the unimaginable frozen nature of Kalpokhari Lake while you visit Silk Route during the winter season. The frozen view will be the dream scene for you that will hold your breath for a moment. If you want to see the lush green valleys and flowers around it then, visit the lake during summer or spring season.
Discover the endless natural charm of Silk Route with the support of north east tour operators, the stunning zig-zag roads and the places around the pass will surely force you to make travelling a regular hobby.
---