The unsung saga about the history and culture of Assam is something that gives you Goosebumps. Assam located in the south of the eastern Himalayas and known for its attractions and age-old culture. Whether you are planning to visit the largest river island or the longest bridge in the country every time you can witness something unique about the state.
 This soil is the birthplace of brave soldiers like Lachit Borphukan who fought against Mughals at the Battle of Saraighat. This amazing land offers rocky terrain and worthy landscapes which are mean to be explored once in a lifetime.
The natives of Assam are called 'Asomiya' and are also considered as the state language. People are capable of speaking English and Hindi so tourists can feel comfortable while connecting with the culture and tradition of this state. Discovering the facts about Assam is possible by choosing North east travel agents who are capable of managing the trip systematically.
Focusing on the culture of Assam
Traditional Dress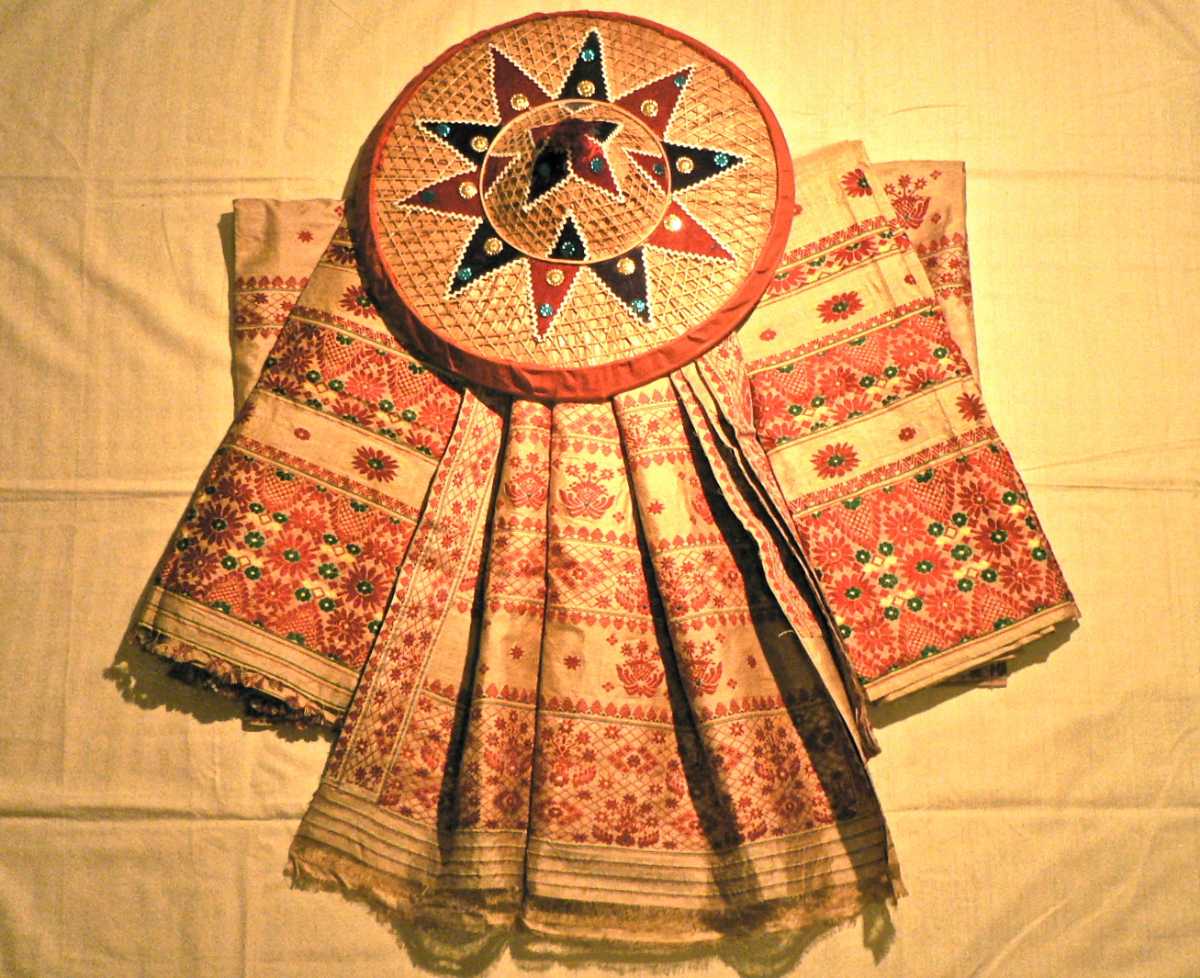 Women of Assam looks gorgeous and beautiful with simplicity and gesture as they homemade 'Mekhela Chador' made from Muga silk whereas, men wear 'suria' or 'dhoti' along with a 'Seleng' on the top. 'Gamosa' or a traditional towel is considered as the most important part of their cultural influence of Assam.
Hospitality with Xorai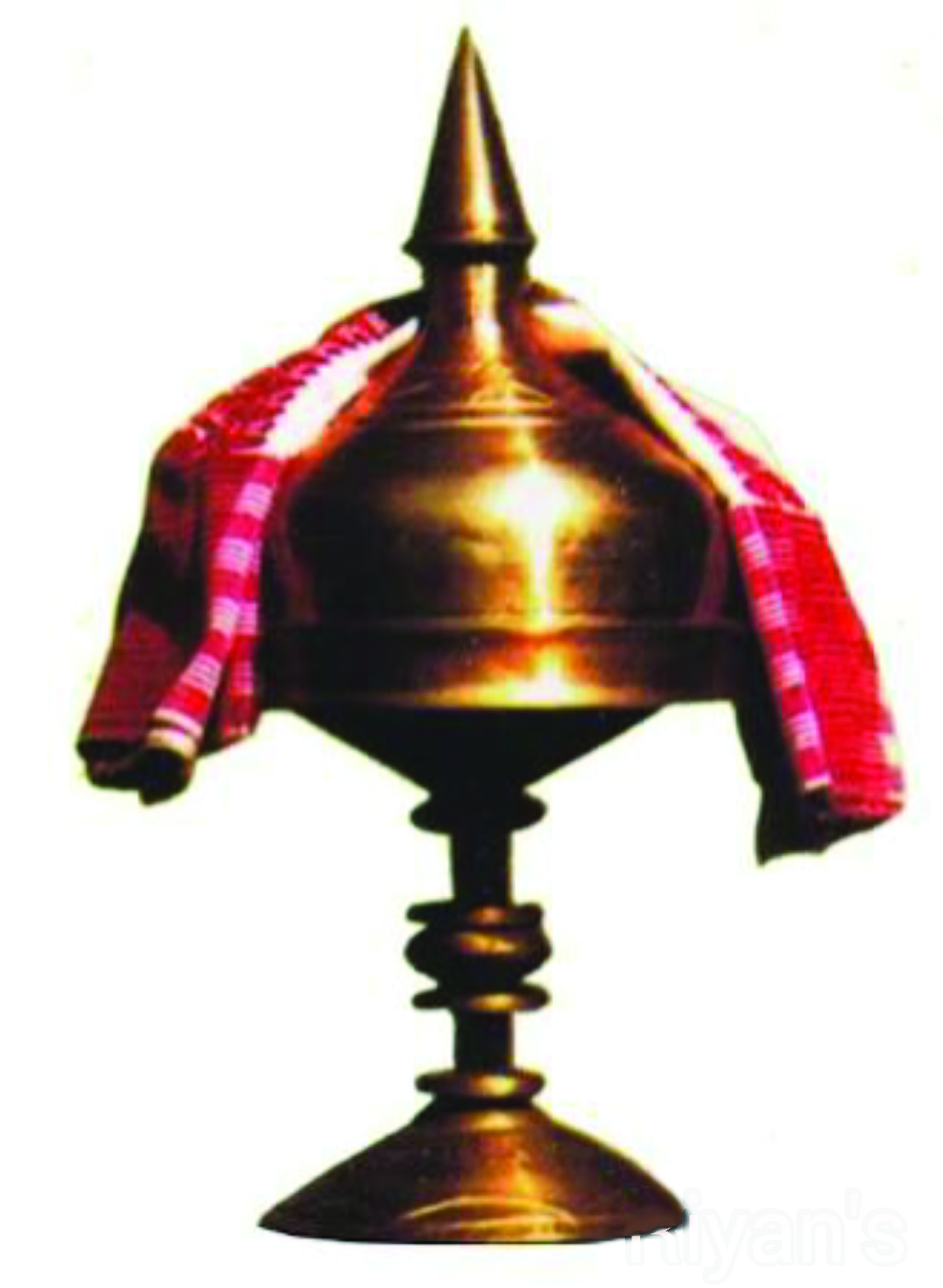 People of Assam are known for their hospitality and they welcome their guests with Xorai (traditional container) and Gamosa. Xorai is used to offer betel leaf and Areca nut which are used for chewing and believed to be auspicious in the culture of Assam. North east travel agents will help you to gather more such information.
Festivals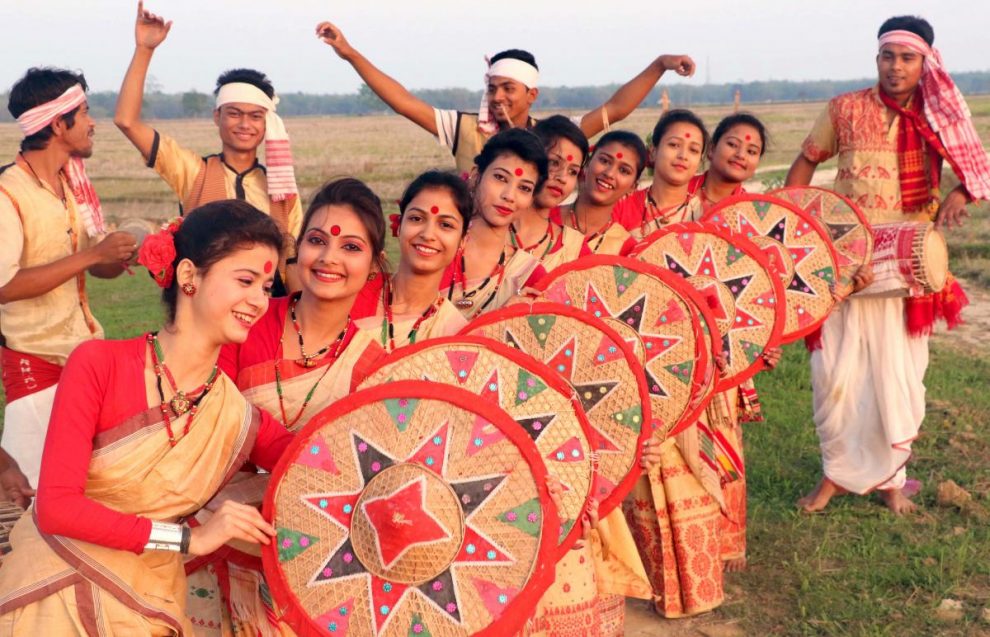 Assam is a land of festivals where people celebrate their festivals by preparing sweets, dishes and local wine. Dance and music are the two most important part of the festivals where people like to interact with each other and share their feelings with immense joy and happiness. Among all the festivals, Bihu is the most important festival. Bihu is celebrated three times in a year and named as Bohag Bihu, Rangaali Bihu, and Kangaali Bihu.
Music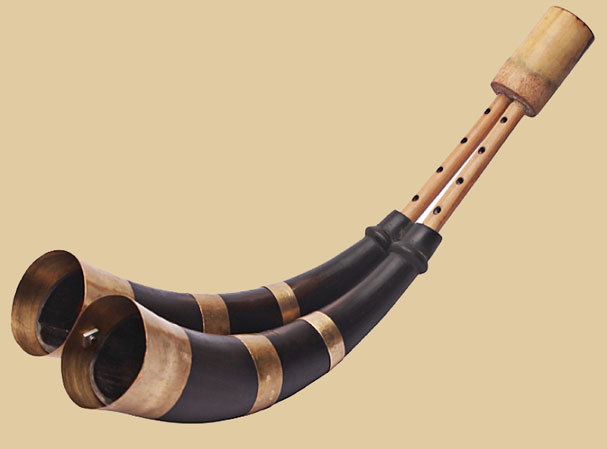 Assam is the land of music and produces so many popular singers like Bhupen Hazarika, Parvati Prasad Baruva, Jayanta Hazarika, Utpalendu Choudhury, Nirmalendu Choudhury, Zubeen Garg, Papon, and many more. Along with modern and classical music, artists from Assam will always connect their creations with folk music. Music, art, and dances like Ojapali, Devdasi, and Satriya will speak a lot about the culture of this divine land.
Experience Assam by chooses North east travel agents who are experienced and knowledgeable about the history and culture of the state.
---