Northeast is well known for its culture and heritage and it is truly authentic in terms of cuisine, locale, and overall ambiance. The rich flora and fauna of North East remain one of its key points of attraction. Northeast, therefore remains one of the most popular destinations among tourists in India and foreigners who travel to India as well.
You can seek assistance from North East travel agent who will help you start with the ticket booking process, be it railways or airways. If you have less time on your hands, you can still get a ticket with the help of travel agents. They are there to make things easier for you through their services.
If you want to particularly have a look at the different varieties of plant and animal species that are particularly unique to North Bengal and the Northeastern region of India, you can visit the different wildlife sanctuaries and national parks that have been constructed by the Indian government in order to preserve and protect the different wildlife species, especially those which are endangered.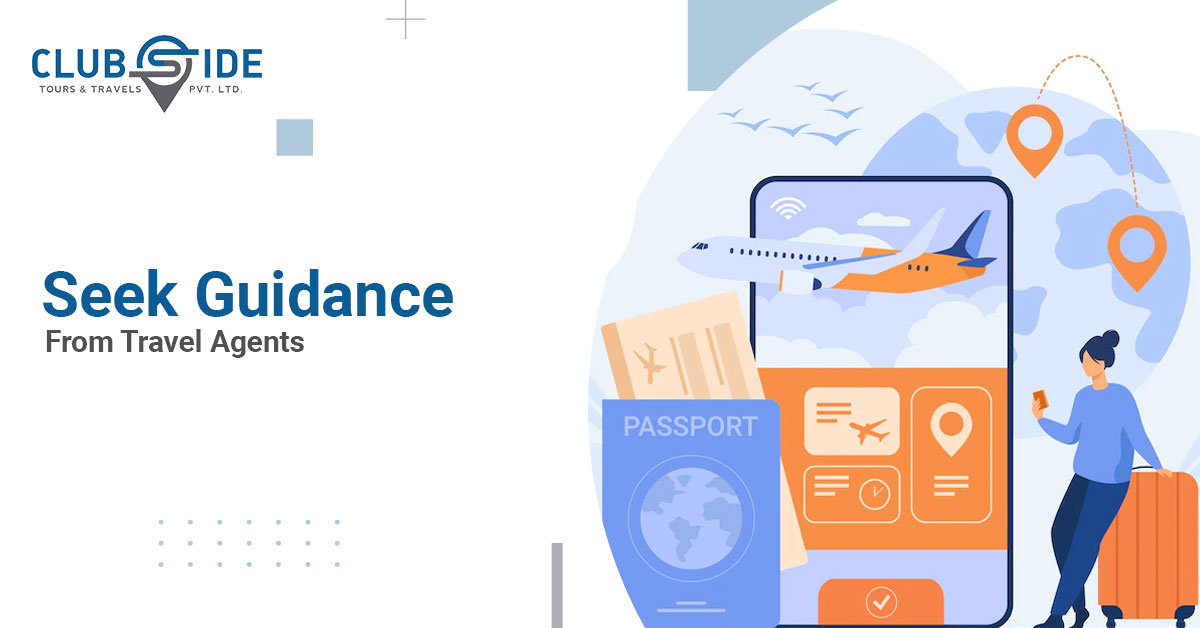 If you were traveling to a completely new location where you have not been before, the travel agents are here to provide you with complete guidance and knowledge regarding your tour. They can help you plan your entire schedule and you can even avail of any of the travel packs that are available at your time and convenience. In case you are traveling with family, having more time on your hand will certainly prove to be beneficial.
For nature lovers who have a keen interest in wildlife as well, a visit to the wildlife sanctuaries and national parks of North Bengal is a must. A few of the most popular wildlife species that are available for tourists to witness in their natural habitat include the Royal Bengal tiger, Asian elephant, leopard, gaur, red panda, and the white-breasted kingfisher.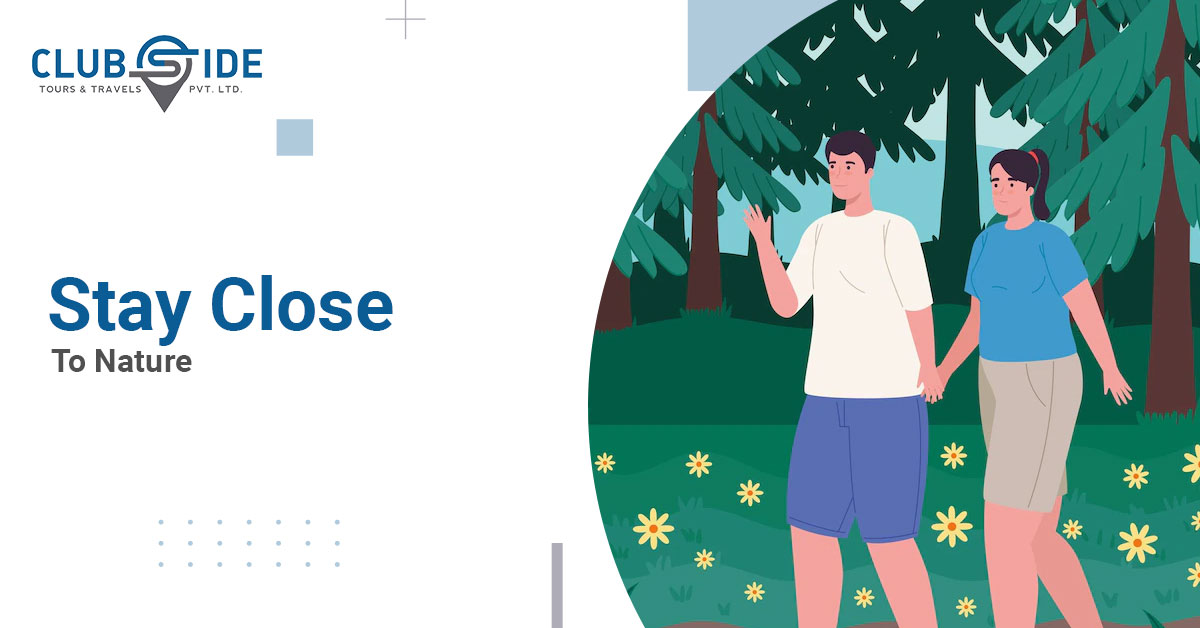 There are different homestays that have emerged close to the forests of the Dooars-Lataguri region. Travel agents from North East will also provide you with the details of the different hotels and you may choose one which will fit your budget and the time available at hand.
Each of the districts of North Bengal is a popular tourist destination and the Tourism Department of West Bengal has been working incessantly to make tourism a thriving industry in these locations. The locals who protect and preserve their ancient culture and heritage are to be credited for the same as well.
---