The most beautiful northeastern states of India collectively called the northeast are blessed with green valleys, gorgeous rolling hills, serene rivers, and mesmerizing landscapes. Northeast is known for its scenic beauty, diverse culture, and heritage and is immensely popular among tourists from all around the world. Whether you've been to the northeast or not it always has many more beautiful attractions to see and places to visit.
So your trip to the northeast is incomplete without a travel agency. They take the hassle out of traveling and make your trip more fun and exciting. All you need to do is choose one of the best travel agency in the Northeast and they help take your holiday to the next level. Visit the best places the Northeast has to offer and have a memorable trip.
Northeast is one of the best destinations in India due to its lush greenery and serene nature. It receives lots of tourists every year trying to make the best out of their trip but most of them don't get the full experience. So for your next trip book with the best travel agency that will help you experience the true northeast and provide services to ease your journey.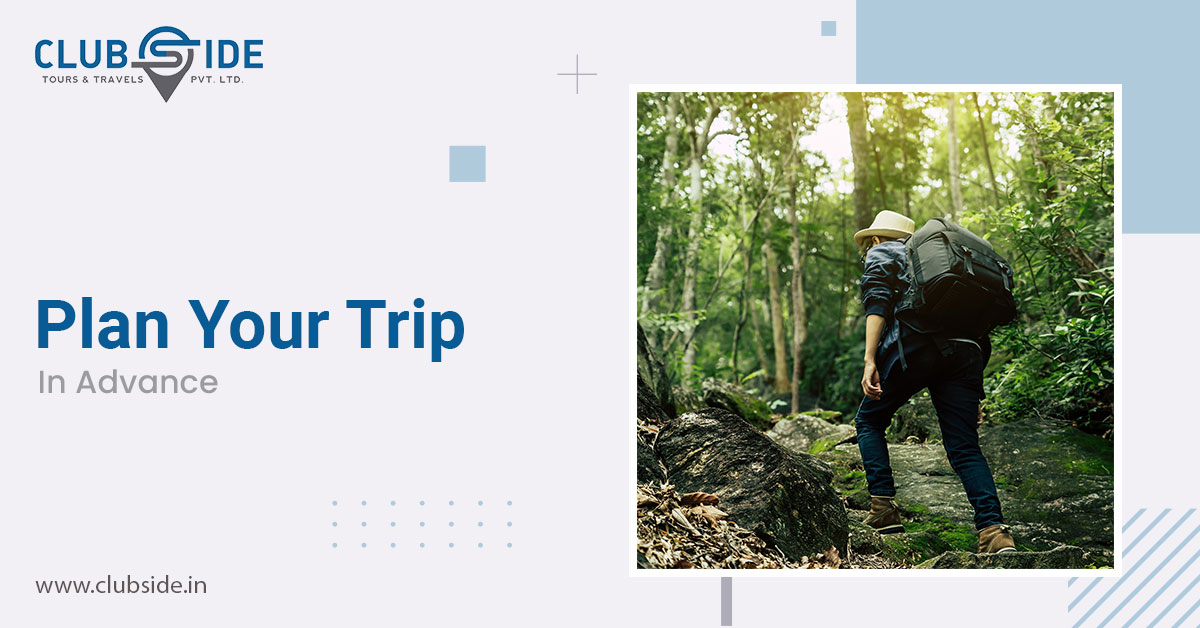 Travel agencies bring in experts that help you plan your trip and take care of all the details so that you can have the best time without any worries. They also provide amazing services that better your holiday experience and make it the best trip you've had. They provide complete assistance and care and help in booking hotels, tickets, and many more things.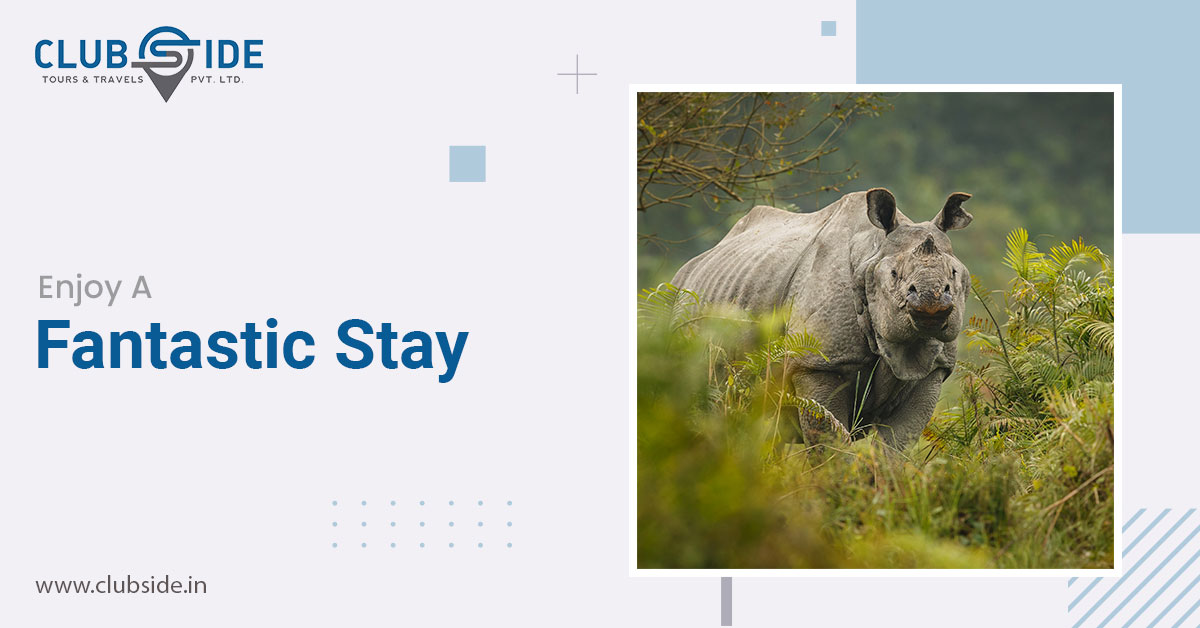 Travel to amazing places and see things you've never seen before with the help of travel partners. Travel agencies also provide a range of tour services with domestic guides for the most authentic experience. Visit fascinating places like the beautiful Tsongmo lake in Sikkim, the majestic Kajiranga Park in Assam, and the historical Tawang Monastery in Arunachal Pradesh. You can see mesmerizing natural and man-made attractions like the living root bridge of Meghalaya and many others.
Vacation is a very important event which helps you be happy, more focused and enjoy life leaving the stress of life behind. Make the most out of your vacation by visiting wonderful places full of enthralling activities and sublime views. So book the best travel agency in the Northeast and visit compelling states where there's no shortage of breathtaking places, lush nature, and peaceful ambiance. Use a travel agency to make your trip unforgettable and hassle-free. Experience the Northeast like never before with a group of experts to help you plan your trip.
---